The True Vintage archive is a six-year labour of love, packed with thousands of rare items from iconic brands including Adidas, Stone Island and Harley Davidson.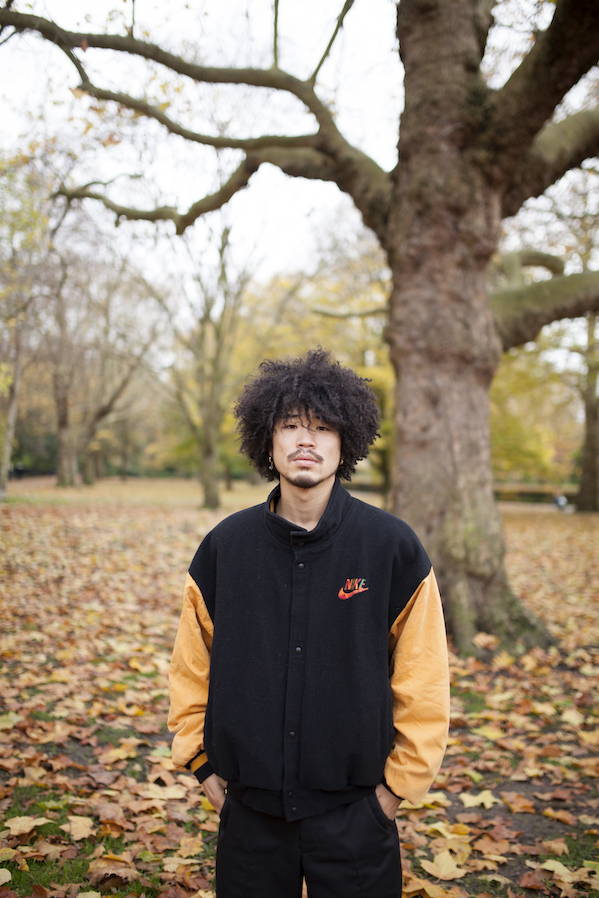 One of our favourite archive brands is one that needs no introduction, so we'll keep this short!
Nike, considered the world's most valuable apparel brand, was founded in 1962, and over the past 60 years has collaborated with celebrities and iconic fashion brands including Supreme, Kanye West, Michael Jordan and Comme des Garcons.
To pay homage to the iconic swoosh, we've selected our top ten pieces from the hundreds of Nike items stored in our archive.
Our unique selection includes vintage gems like a jacket, t-shirt and sweatshirt from the 1992 Urban Jungle Gym, as well as the iconic range with Spike Lee and Tim Hardaway.
Our top ten also includes apparel from the Nike Challenge Court range, a historical tennis collection from the early '90s, with colours and graphics that still resonate today.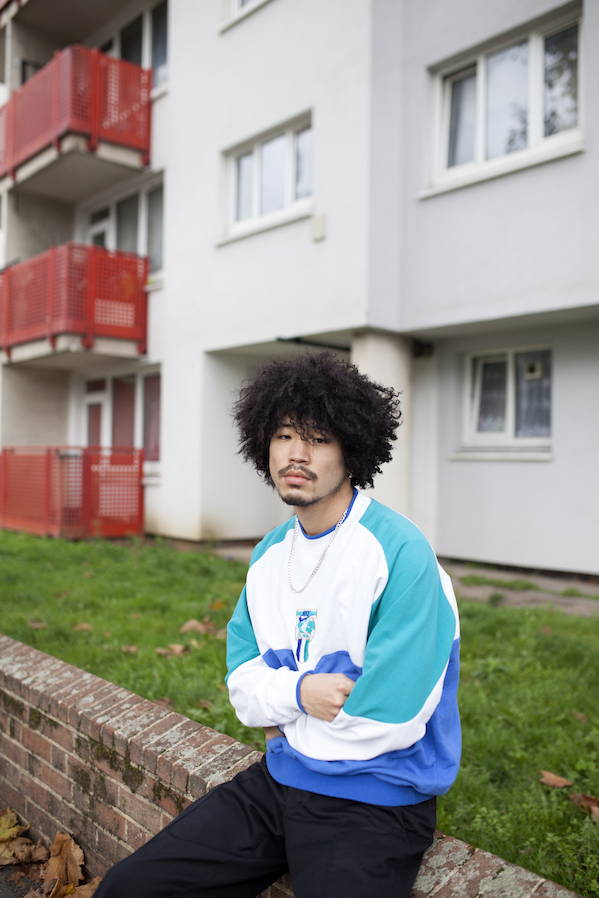 Check out our top ten below, and find out more about the True Vintage archive here.